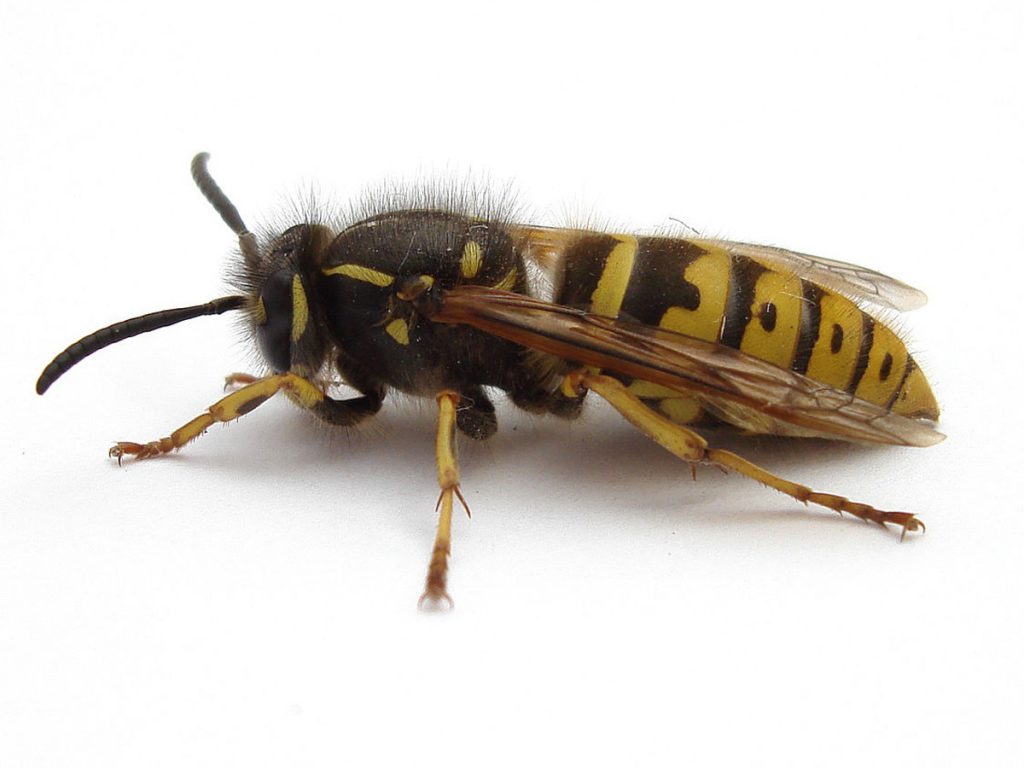 Wasp Nest Removal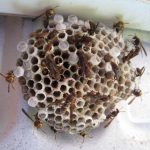 Wasps – Pest Control Service in North Essex
The United Kingdom is home to 7 wasps, though in the Essex area you're likely to encounter only these 4 types:
Common wasp. Like the name implies, this is the type of wasp that you're most likely to find, if you ever do have a wasp problem. Its colours are yellow and brown, and you can find them in any space that offers warmth and shelter. The most likely nests are in air brick cavities, garden sheds, and lofts.
German wasp. The colours are similar to the common variety, but this German type is a lot bigger. You may even mistake the regular worker type of a queen wasp. They tend to hide in grey nests in the same places that common wasps like. You don't want to encounter these, though, since they're extremely aggressive. Annoy one and the whole hive can get you, and not even a full set of protective gear can guarantee your safety.
Norwegian wasp. It was only a few years ago when you can only find this variety in the northern part of the UK. Now they're also prevalent in the southeast UK area. They build their nests in trees and shrubs, and these nests can grow so large that they need several branches for support. Their nests aren't easy to see, and these territorial critters can attack if you come a few feet of their nests. There have been several gardeners who've suffered lots of stings when they've stumbled upon their nests while pruning.
Tree wasp. This is the smallest type of wasp in the UK, though its colours also resemble the common wasp. This time you're likely to find them in abandoned rabbit warrens and other similar places.
In the summer or autumn months, these insects pose a major hazard. Those who are allergic to theirs tings may suffer anaphylactic shock, and that's a life-threatening condition.
So call us if you have wasps in your property. It would be unsafe to deal with wasps yourself, so let the pros handle it.
Wasps Control Service in Colchester, Tiptree, Lexden, Mersea, Marks Tey, Rowhedge, Fingringhoe, Peldon, Langinghoe, Fordham, Copford and nearby towns