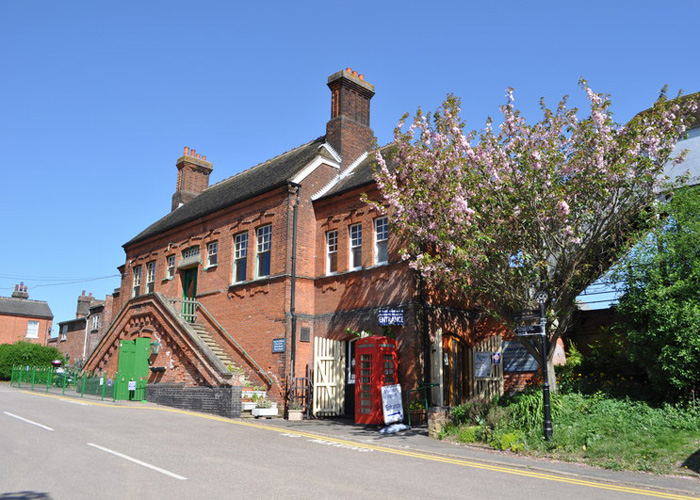 Pest Control Service in Wakes Colne
Pest Control Service in Wakes Colne, a village which sits on the River Colne. Whether it is bed bugs, Wasp or the fleas when you have them around you will simply not going to like it. At such situation it best to get a pest control service who will ensure that you get peace of mind after they have provided their service. This is what we do! We not only eliminate pests but provide you peace of mind.
Get the best services
It is obvious that elimination of pests in your home and commercial space is important. You can rely on North Essesx pest control services as we provide the best service starting from taking preventive measures for pest to elimination of them. We are located near Wakes Colne and thus are available promptly just after a call.
Our experts are always keen to answer any queries that you have related to pests. We understand the problem first and then provide you the best solution.