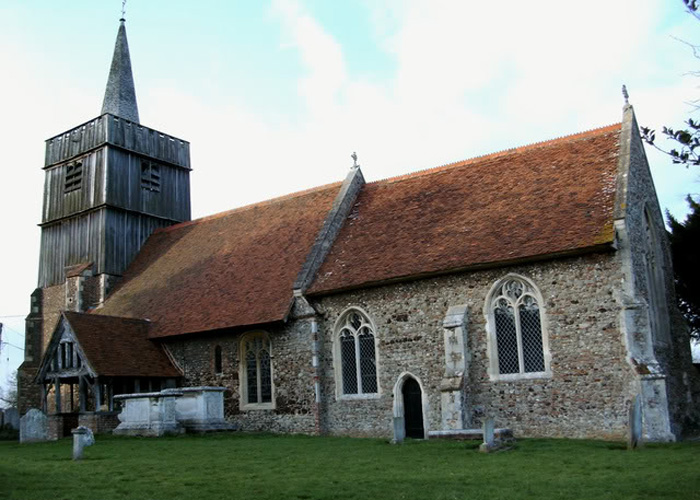 Pest Control Service in Marks Tey
We are the best pest control service in Marks Tey, and many of our clients in this area appreciate the guarantees we offer. Our services are safe, discreet, and very effective. We get rid of the pests you have now, and we can help make sure that they don't come back.
Our customers in the area include homeowners as well as shops and offices. We deal with all types of pests, from bedbugs and ants up to large squirrels and moles. We can also deal with dangerous rats, bees, and wasps, with pest control solutions that are safe and effective.
Call us, and we can get to your place on any day of the week. We work very quickly, so that your lives aren't disrupted more than necessary.