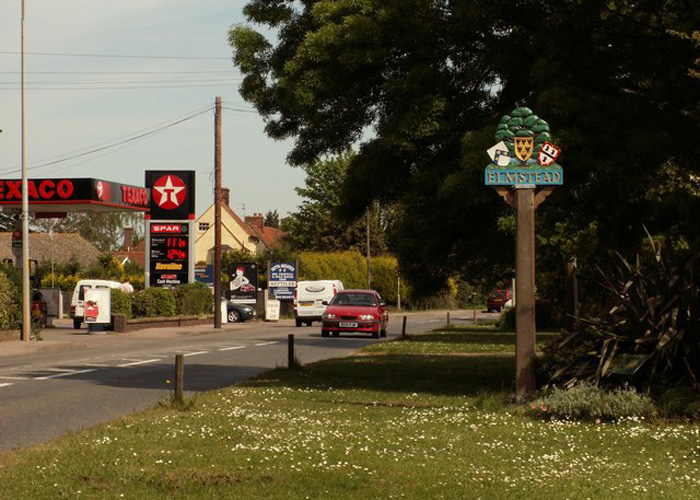 Pest Control Service in Elmstead, Essex
We offer a wide range of solutions to deal with any type of pests you may have. We can deal with difficult problems like bedbugs and roaches, along with squirrels and moles. We can handle rats and mice too.
Problems like these are relatively easy for us, since we all have experience dealing with them. We know what works quickly and safely, and we operate very discreetly with unmarked vehicles.
Call us for an appointment, or send an email for any questions. We can answer your questions—or get rid of your pests—right away. With our preventive measures, we can even keep them from coming back, or from infesting your home in the first place.