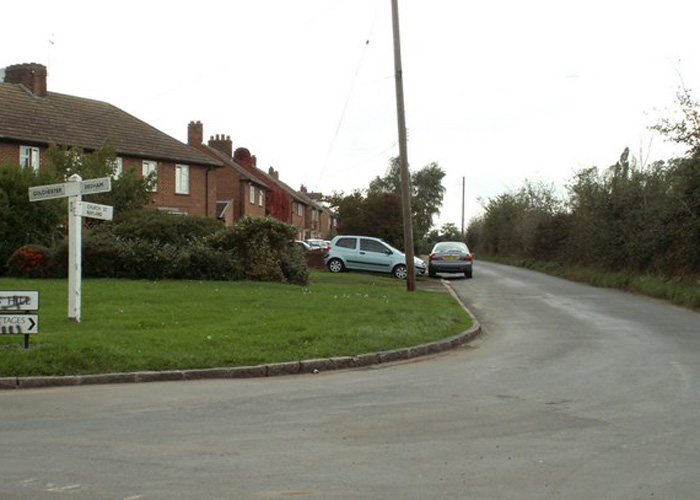 Pest Control Service in Boxted Cross
We completely understand the needs of both commercial and residential clients when it comes to pest control. We can inspect properties and find pest problems, provide quick and safe solutions. Then set up measures that can help keep away the critters from coming back.
Our teams are all experienced and they have all the necessary tools to deal with any type of pest infestation your workplace or home may have. We can deal with ants, bed bugs, and roaches, along with stinging wasps and bees. We know what to do to get rid of rodents like mice and rats. Our expertise even covers squirrel and mole infestation.
If you have a problem with pests in Boxted Cross, call us right away. We're near enough that we can come over quickly to solve your problems. We can make sure to get rid of the pests, and we can also make sure they don't come back any time soon