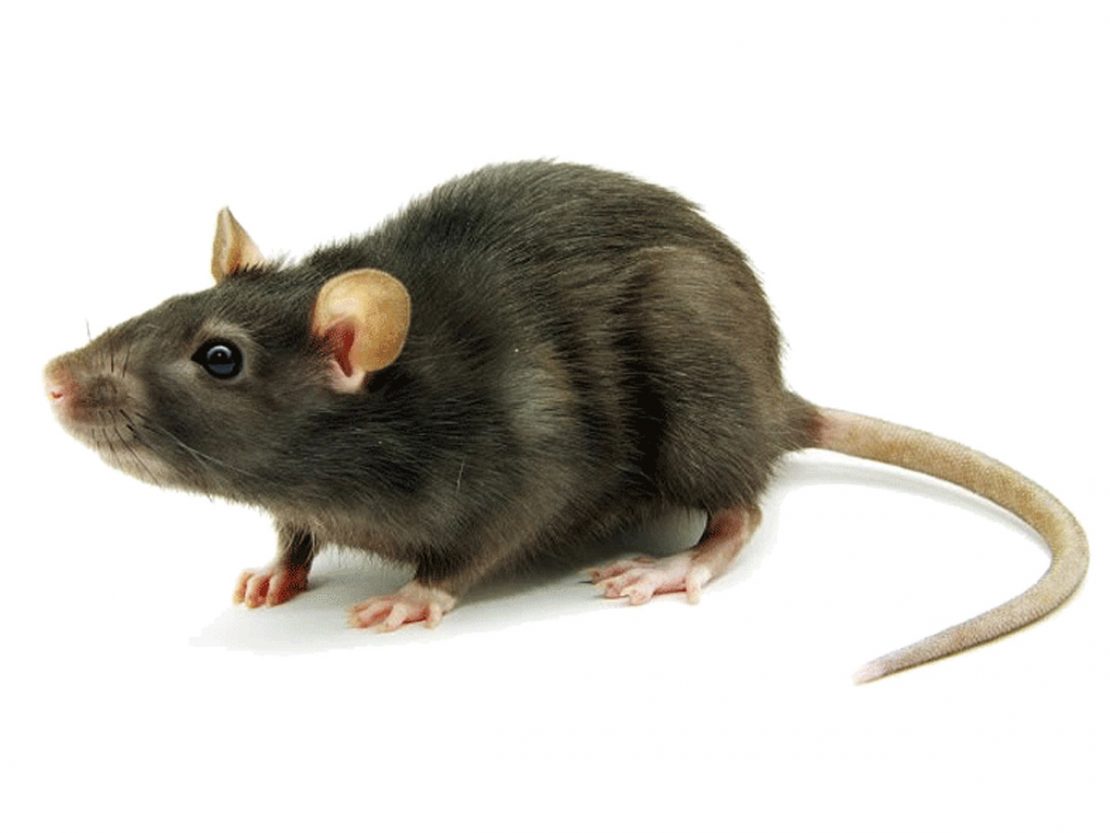 Rats – Pest Control Service in North Essex
If there's one singe pest that people just can't stand in their homes and workplaces, it's the rat. For many the mere thought of them can be rather disgusting. They spread parasites and diseases. They go through sewage systems and bring filth inside. They're also quite terrible in the damage they can do to goods and property.
These animals prefer to live outdoors, but they may view your home or workplace as a takeout centre. It's also possible that they may build their nests inside your home. The most common places they prefer include behind your kitchen cupboards, under the floor, and in the loft.
You may see signs of rat infestation even if you don't see the animals directly. Some of the damage they do to your property may be obvious. You may come upon their droppings, or you may see burrows in your yard. You may even hear them scurrying about, in the loft and between the floors.
Call us if you suspect that you have a rat infestation, and we can make sure. We can get rid of them and all their droppings. Even if you don't have a rat infestation yet, we can set up measures to keep it that way. This will require physical proofing measures to keep the rats out.
Rats Control Service in Colchester, Tiptree, Lexden, Mersea, Marks Tey, Rowhedge, Fingringhoe, Peldon, Langinghoe, Fordham, Copford and nearby towns