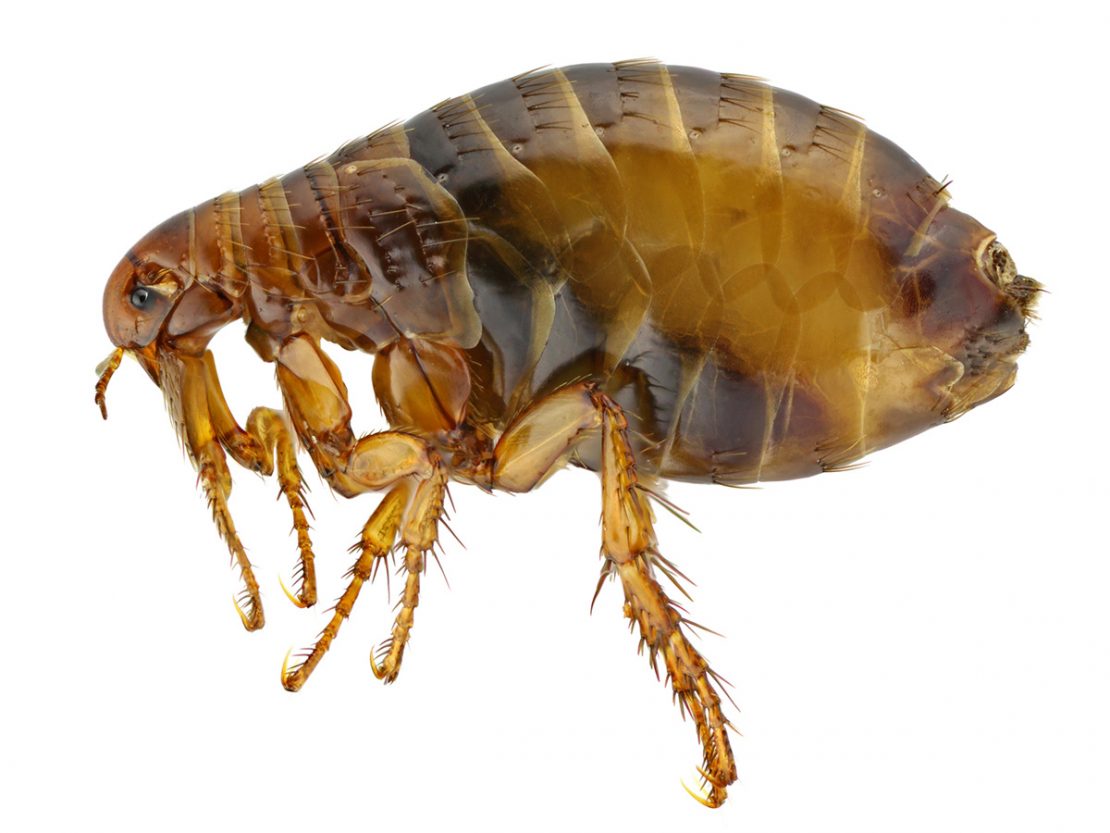 Fleas – Pest Control Service in North Essex
Obviously you need to think about fleas if you have cats or dogs in your home. It helps if you consult with your veterinarian so that the fleas can be eliminated right away. You can also have your vet use an appropriate treatment on your pets so they don't get fleas in the first place.
But if the problem has grown big enough to cause an infestation, we can help. You need to call the pros before it gets even worse as fleas can spread to all parts of your home and they can stay in your clothes too.
If the flea infestation is serious, then you may need to use several treatments using liquid pesticide. It's great if they're detected early, so that even a single treatment may suffice. Get in touch with us so we can discuss measures that can keep fleas from infesting your property.
Fleas Control Service in Colchester, Tiptree, Lexden, Mersea, Marks Tey, Rowhedge, Fingringhoe, Peldon, Langinghoe, Fordham, Copford and nearby towns