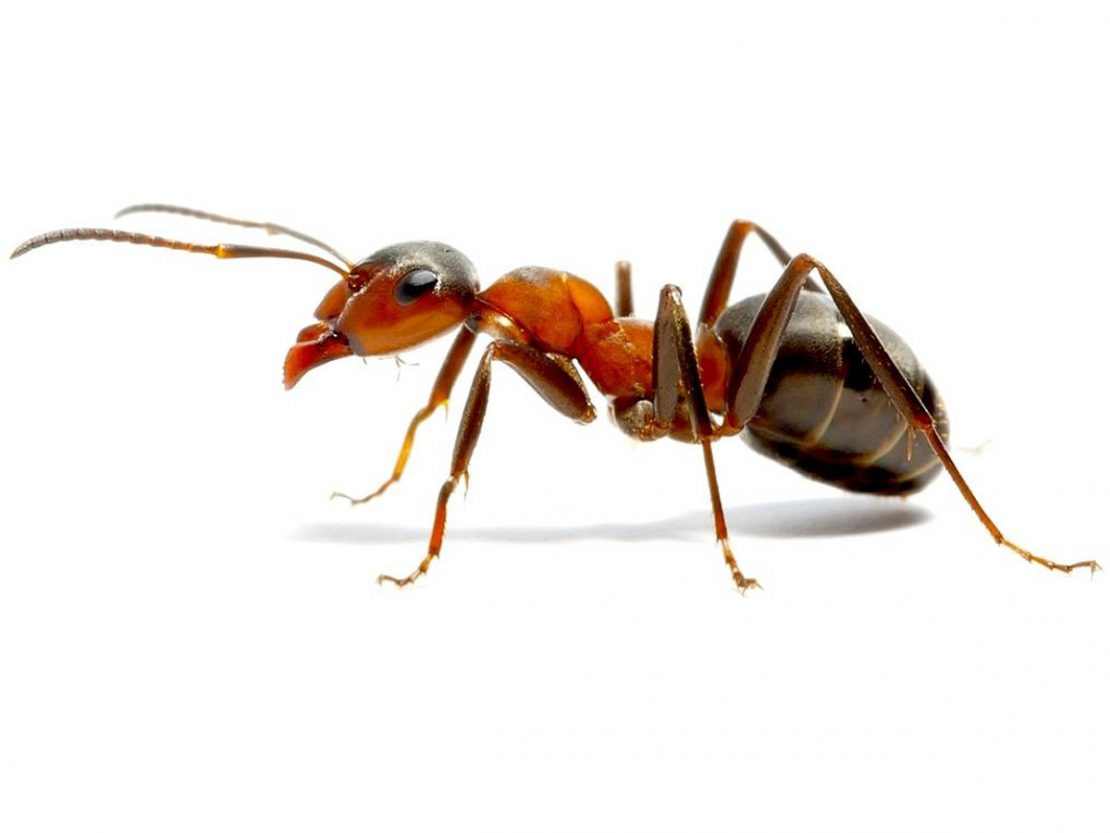 Ants – Pest Control Service in North Essex
Ants don't seem too dangerous at first glance. But in homes they can be quite disruptive as they go hunting for food bits 24 hours a day, 7 days a week. They can crawl all over your couches and beds and they can crawl all over people too. These can also go straight for your food containers, and they can ruin your food as well.
For commercial establishments, these can cause even more serious issues. Their presence is unwelcome in shops open to public, since they can give the impression that the place in unsanitary.
Because of their small size and persistent nature, it can be quite difficult to keep ants away from your home. Most of the time, you can use bait stations along with liquid pesticide spray to deal with these insects. But pesticides aren't always effective especially for special types of ants and even professional methods may take weeks to work completely.
If you have ants crawling about at home, you don't have to try to find out what kind of over-the-counter solution will work. Give us a call and we can deal with your ant invasion once and for all.
Ants Control Service in Colchester, Tiptree, Lexden, Mersea, Marks Tey, Rowhedge, Fingringhoe, Peldon, Langinghoe, Fordham, Copford and nearby towns