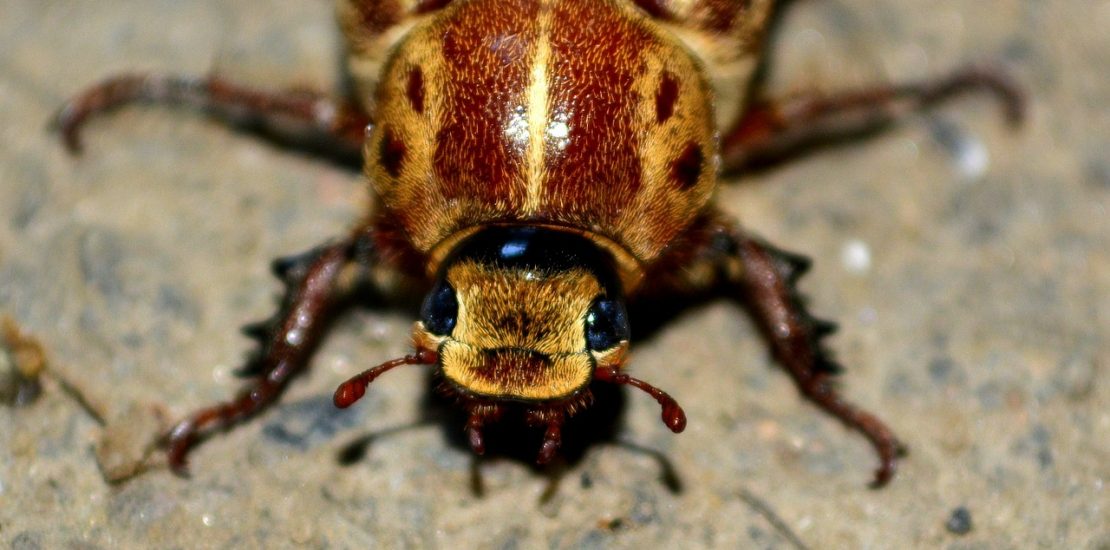 Finding cockroaches in your home is not a nice experience. They are a filthy pest that spread disease to humans, but they are also very quick at breeding and spreading around; meaning they are very hard to remove.
Cockroach droppings are known to trigger allergies and increase asthma attacks – and research has shown they spread over 30 different types of bacteria. An infestation requires the skills of a professional pest control company, but there are some tips you can introduce to help reduce the chances of cockroaches finding their way into your property.
1) Sealing gaps
An important prevention technique is to seal all potential gaps and holes around your windows, foundations, and doorways to your property. This will help to reduce the chances of any pests finding their way into your home.
2) Keep your home clean
Pests such as cockroaches thrive off food crumbs, so keep your kitchen counters as clean as possible and remove any leftover scraps that could feed them.
3) Ventilate your home
If you live in a small apartment or have a basement, make sure you regularly ventilate your property and keep a clean flow of air through the building; helping to reduce moisture build-up, something pests love!
4) Keep garbage secure
In the same way you keep your kitchen clean, make sure that you fully seal your rubbish, and keep it contained in a sealed bin. This will help to deny vermin and pests a chance to eat off your leftovers
5) Keep an eye on your taps
Cockroaches love moisture, which makes the underneath of your taps and appliances the perfect area for them to live. Keep a regular check on these areas and you will be able to spot a possible infestation before it becomes a problem.
Whilst these tips can help to stop a cockroach infestation, sometimes these pests still find a way into your property. If you notice that you have some unwanted guests, don't hang around and act fast. North Essex Pest Control, Colchester is able to help both commercial and residential property owners quickly and safely remove infestations – so get in touch today.