Pests can be a complete headache, interrupting our daily life as these are carriers of deadly viruses, bacteria, protozoans, etc. Just take the example of a mosquito. A mosquito causes malaria and Dengue fever. If you have a commercial warehouse to store grains and food, pest control is the major problem. Suppose you are based in Colchester and nearby areas looking to nip a pest problem in your home or a complete eradication in your commercial warehouse or any structure. In that case, North Essex pest control service is a commercial Pest control Essex you should be looking for. A professional pest control service can help you get rid of the infestation in many ways.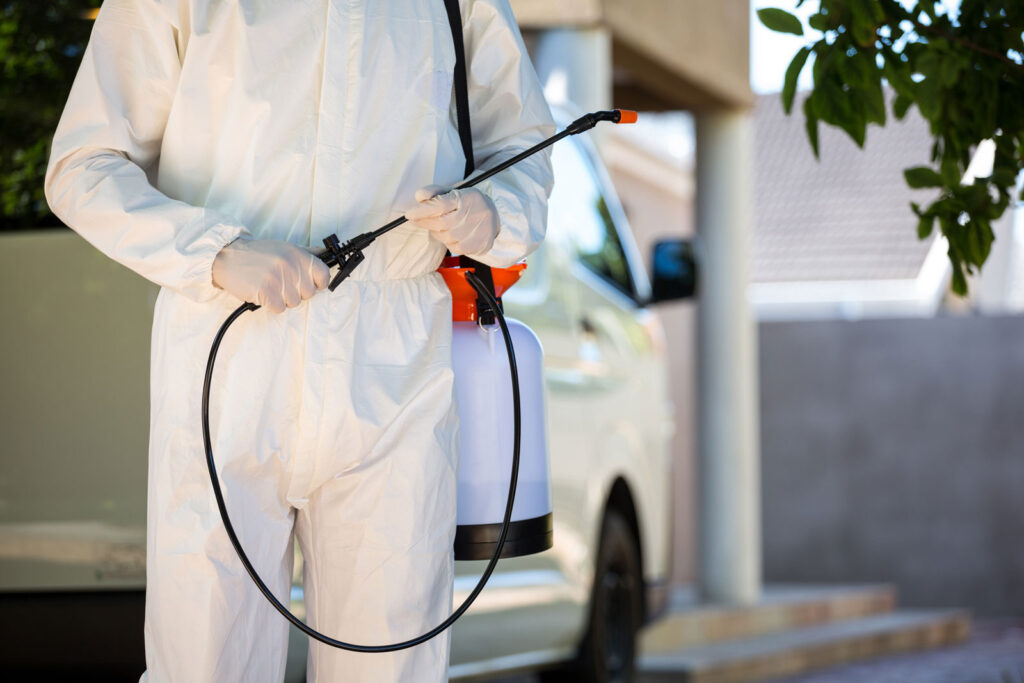 Benefits of Consulting commercial pest control Essex:
It is straightforward to find out if you have pest problems. You can look at your plants and see if bugs or squirrels damage these. They leave gnaw marks. It isn't easy to trace the origin or where the squirrels are coming from. With the help of professional, commercial pest control Essex experts, you can find out about the source and can be able to stop them. Experts can help you find the root cause. We know handling these chemicals and applying DIY treatments by looking at the internet comes with its share of risks of mishandling. This should be realized that these are poisons we are talking about. It is best to let the professionals handle it.
Statistics indicate that approximately 400 million people are infected with Dengue every year, which is higher than the population of the United States, and about 100 million people get seriously infected, and 40,000 people die due to dengue. Not only that, cockroaches, house rodents are severe problems for food storage in the home.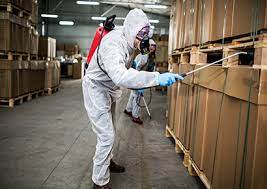 Conclusion:
If you are looking for commercial pest control in Essex, Look no further than North Essex Pest Control. They are an agency of highly trained, experienced professionals equipped with the proper knowledge and tools. They can help you protect your home from pest infestation and disease emergence and can help you protect your family from deadly diseases like Dengue, Malaria, food poisoning, etc. These agencies deal with a wide range of pests and rodents, for example, wasps, squirrels, bugs, moths, fleas, cockroaches, mosquitoes, mice, etc.